Gallery
Hej, hej! Našao si se na pravom mjestu ;)
Ovim putem za galeriju naših odabranih radova
Pogledaj galeriju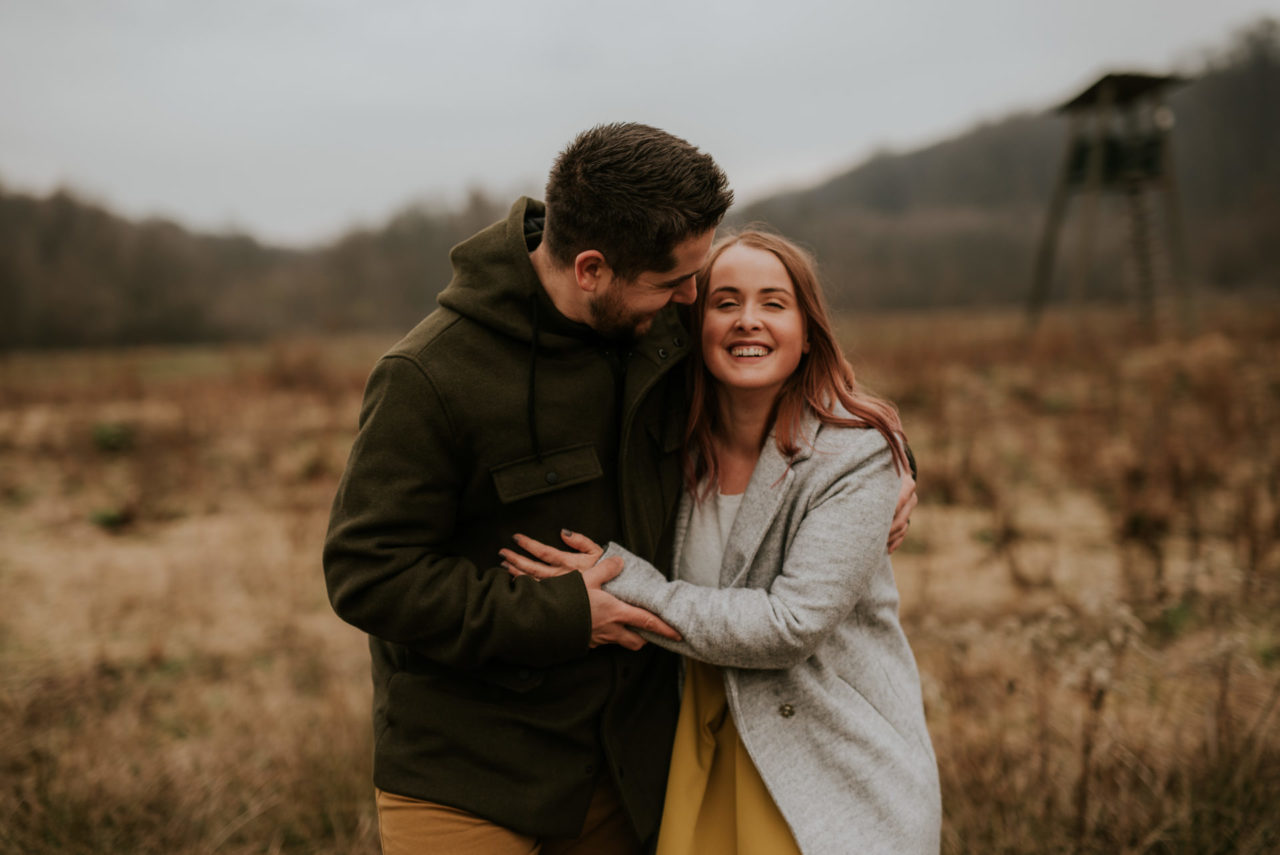 Anamarija + Goran, Wedding, 2017.
Goran and I are more than satisfied with our wedding photos and video! Emilija and Ivan are not only very kind and wonderful people, they are also extremely professional. They captured all of the important moments without us barely realizing that they were there!
Emilija and Ivan, thank you from the bottom of our hearts!
Mirta + Mate, Engagement session, 2017.
Emilija and Ivan are, above all, wonderful people and talented artists. I have never seen such a talented couple, so dedicated to their work and their family. They are always full of new ideas and can create something wonderful out of nothing! We usually don't like to be photographed and it is very stressful for us, but we were so relaxed with them and had so much fun! We will always remember our session as a wonderful experience with beautiful photos to remind us of our engagement.
Martina + Petar, Wedding, 2017.
.
We wanted our wedding ceremony to be intimate and emotional and we were scared that a photographer would ruin that atmosphere, but at the same time, we wanted to have photos of those special moments.
One of my close friends recommended Emilija and Ivan. We took a liking to them right away because they are very easy-going, kind and approachable. Also, they don't impose their will on you, instead, they listen to your wishes. They managed to capture so many beautiful and emotional moments without affecting the intimate atmosphere with their presence. We're very satisfied with their approach as well as with the final product!
Marijana + Vedran, Wedding, 2017.
The skilled photographers from Pepper Weddings unobtrusively and discreetly captured every moment of Vedran's and my happiness that was shared with our family and friends. Each time I look at my wedding pictures, they take me back to the most emotional day of my life and bring a smile to my face – thank you for that!
Sonja + Ivan, Engagement session, 2017.
I'm the kind of person that hides as soon as I see a camera, and my fiancé is a bit camera-shy as well; nevertheless, Ema and Ivan managed to bring out our personalities in all of our photos.
The atmosphere was relaxed, but romantic, fun and very elegant.
Thank you from the bottom of my heart!